Do you have a tax credits overpayment?
Do you have a tax credits overpayment?
Published on 19 December 2016
Overpayments of tax credits occur when you receive more than you are entitled to for a tax year. Sometimes overpayments happen because of the design of the system or they can happen because you or HMRC have made a mistake. Our updated guide, published in conjunction with Advicenow, explains how to find out more about your overpayment and how to challenge it if necessary.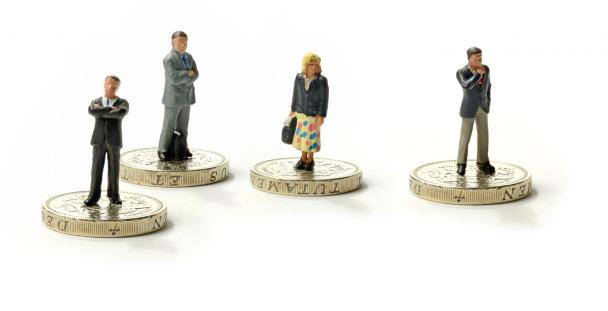 ©shutterstock/Simon Booth
If you have received a letter saying you have been overpaid tax credits and demanding repayment you are likely to be confused, worried, and stressed. You may not be sure if you even have an overpayment. You may just have noticed a worrying drop in the amount of money you are getting from tax credits.
Our updated guide can help you deal with your overpayment by explaining:
What is a tax credit overpayment?
How to tell if you have been overpaid
The reasons overpayments occur
The options for challenging an overpayment
Options for repaying overpayments
What to do if you can't afford to repay an overpayment
How to complain about an overpayment
Where to find help with your overpayment
The guide is available as a PDF download or you can access the web-based version on the Advicenow website.
(19-12-2016)
Contact: Victoria Todd (please use form at /contact-us) or follow us on Twitter: @LITRGNews