LITRG's top 5 news stories of 2016
LITRG's top 5 news stories of 2016
Published on 3 January 2017
2016 has been a year of major change for the UK and the UK tax system – Brexit, the change of leadership in Government and the last ever Autumn Statement. While we look forward to what 2017 has to offer, we reflect on our top five news stories of the past year.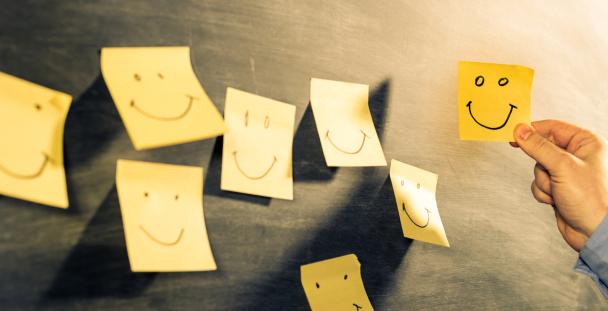 ​Published on 7 December, LITRG warned that the abolition of Class 2 National Insurance contributions from April 2018 (which the Government has now confirmed will go ahead) will result in the lowest earners among the self-employed potentially paying five times more than they do now to secure entitlement to a state retirement pension.
On 27 January 2016, the technical directors of LITRG (Robin Williamson) and TaxAid (Caroline Miskin) attended a hearing of the House of Lords Committee examining the draft Finance Bill clauses on the taxation of savings income, and gave oral evidence.
Published on 1 December, the LITRG welcomed the report by the Work and Pensions Committee which supported our recommendation for an independent review of tax credits compliance processes and highlighted the many flaws in the manner in which HMRC had investigated tax credit claims.
Published on 29 November, the LITRG's report 'Digital services for taxpayers – effectiveness and engagement' calls for urgent action to ensure that government digital services take greater account of people who face difficulties using the internet or who are unable to go online.
The LITRG exists to make the tax system work better for taxpayers who are vulnerable or on low incomes by helping to improve legislation and administrative processes so that unrepresented taxpayers are treated properly and fairly. In June we published a paper highlighting some of the recent success stories from our campaign work.
(03-01-2017)
Contact: Robin Williamson (please use form at /contact-us) or follow us on Twitter: @LITRGNews