New LITRG guide to HMRC's online services
New LITRG guide to HMRC's online services
Published on 9 January 2017
Do you want to know more about HMRC's online, or 'digital' services but need help to understand how to use them? Ever heard of the Government Gateway or GOV.UK Verify but do not really understood what they are? If so, our new guide may be just what you need.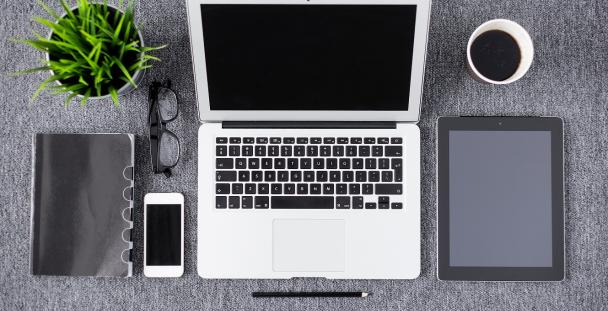 ©shutterstock/Kaspars Grinvalds
With government moving more and more essential services and information online, it is vital that people who want to use these services know how to access them and if they need it, how to get help to use them. 
In our recent report Digital services for taxpayers – effectiveness and engagement we asked the government to do more to make it easier for people to understand what is available. It is not always easy for example to understand the difference between HMRC online services and the personal tax account or the difference between the Government Gateway and GOV.UK Verify. Unfortunately there does not currently appear to be anywhere on GOV.UK that clearly pulls all of this information into one place.
While we urge Government to consider and adopt our recommendation to make things clearer, we have in the meantime developed this new guide which we hope will fill a much needed gap.
You can find the guide on the LITRG website – Digital services – dealing with your tax and tax credits online
(09-01-2017)
Contact: Anne Newbon (please use form at /contact-us) or follow us on Twitter: @LITRGNews