Safer Internet Day 2017 – Don't get caught in the phishing net
Safer Internet Day 2017 – Don't get caught in the phishing net
Published on 7 February 2017
Concerned about protecting yourself online? Not sure what to do if you think you have been scammed? Or maybe you are just not sure about whether or not you are being contacted by a genuine source? 
Our new guide takes a look at some of these questions and sets out guidance on what to look out for and what to do if you think you have been caught.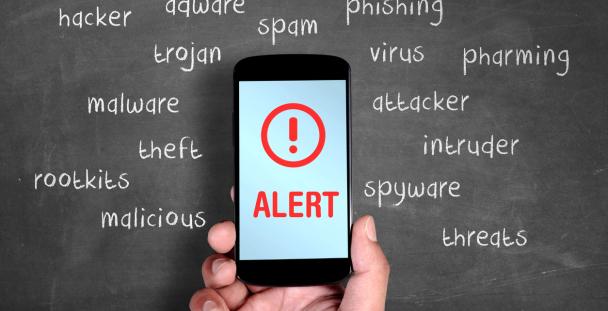 With more and more government information and services moving online – tax and tax credits being at the forefront of these changes, it is becoming increasingly important to understand how to protect your equipment and personal details and information from theft, loss, attack or damage. We hope that this guide will give some insight into how to do this. 
You can find the guide on the LITRG website.
(07-02-2017)
Contact: Anne Newbon (please use form at /contact-us) or follow us on Twitter: @LITRGNews