Don't miss your last chance to claim back your tax
Don't miss your last chance to claim back your tax
Published on 23 March 2017
You have until 5 April 2017 to claim a tax refund for the 2012/13 tax year – if you miss it then your money will be lost to the government!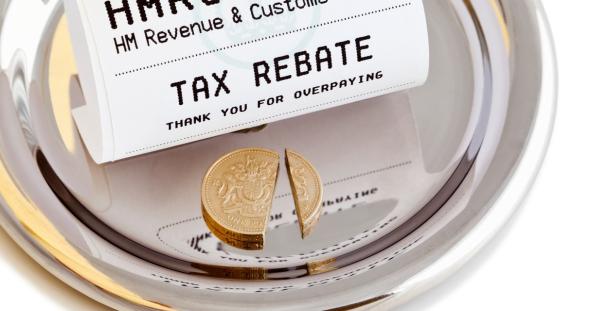 The current tax year ends on 5 April, so if you think you may have overpaid tax then this is a good time to compare what tax you should have paid with what you have actually paid.
Many people overpay tax, for a variety of reasons. For example:
There are time limits to claiming your tax refund and you can only claim within four years of the end of the relevant tax year, so you must take action by 5 April 2017 for the tax year 2012/13.
Our section 'How do I claim tax back?' explains how to  request a refund if you have paid too much tax. Claiming tax back from HMRC is something that you can often do yourself, quickly and easily.
Refund companies
You may be considering using a tax refund company to help submit your tax repayment claim. Be warned – refund companies charge for these services and it can be as much as 40% of your refund amount. Don't get caught out! For more information on helping you make the best decision for your circumstances, visit our page 'using tax refund companies'.
While tax refund companies may be providing legitimate services, some may use tactics to get you to sign up to using them, such as giving the impression they are 'approved' by HMRC. Some people have even thought that they were dealing direct with HMRC but were in fact dealing with a refund company. Tax refund companies may also appear at your workplace, for example during training or open days, or in lunchtime meeting sessions for staff to get people to sign up to using them. Sometimes, these activities may even be fraudulent, for example see the Action Fraud website for a report of a tax rebate scam targeted at NHS workers. 
Our 'protecting yourself online' page also aims to help you avoid falling foul of scams.
The important thing to remember is that you can always claim a tax refund for yourself, direct from HMRC, and often it is easy to do so.
(23-03-2017)
Contact: Meredith McCammond (please use form at /contact-us) or follow us on Twitter: @LITRGNews