File your late tax return now and avoid a daily fine
⚠️ This is a news story and may not be up to date. You can find the date it was published under the title. Our Tax Guides feature the latest up-to-date tax information and guidance.
File your late tax return now and avoid a daily fine
Published on 11 April 2017
If you have not filed your online self-assessment tax return for the year ended 5 April 2016 then you must do so before the end of the month or risk being charged a daily fine.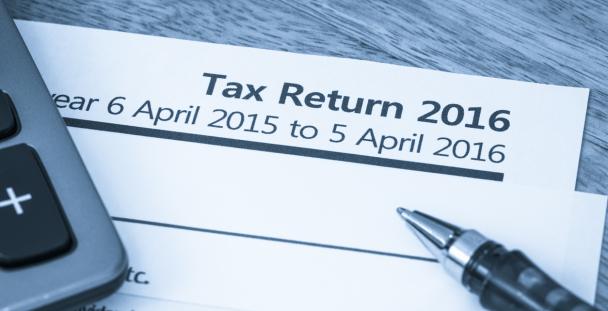 On 1 May 2017, HMRC will start charging late filing fines to taxpayers with overdue tax returns – £10 per day until the return is submitted. This will be on top of the £100 fixed penalty that HMRC will have already charged people for missing the statutory filing deadline of 31 January 2017.
The £10-a-day penalty can be charged for a maximum of 90 days; if a tax return has not been submitted by the end of July this will mean an accumulated fine of £1,000! A further penalty of at least £300 is likely to be added to this total if the return is not filed by 31 July 2017.
These automatic penalties take no account of the amount of tax an individual owes – even if you owe nothing or are owed tax back. If you have registered for self-assessment you must submit a tax return or inform HMRC that you no longer fall under self-assessment and get them to agree to cancel the return.
Fines can be appealed if you have a reasonable excuse for filing late such as prolonged ill-heath, bereavement or family breakdown.
For more information on HMRC's penalty regimes, including examples of reasonable excuse, visit our 'Tax penalties' page. 
(11-04-2017)
Contact: Robin Williamson (please use form at /contact-us) or follow us on Twitter: @LITRGNews