Any questions? Starting self employment
Any questions? Starting self employment
Published on 16 June 2017
We regularly receive queries via our website. We do not give advice, but we try to signpost sources of further information and support. Some of the replies might be useful to others, so occasionally we will post them anonymously as 'question and answer' news items. Here, we were asked about tax on starting a self employed business.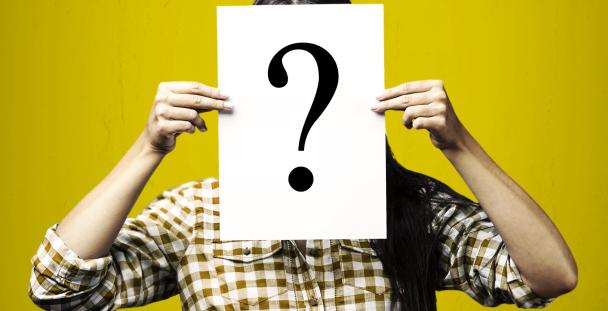 Please note – this is posted as a 'news' item, which means the information and links are not reviewed and updated. You should not rely on it without checking the full facts of your case with a tax or welfare rights adviser.
Question: I have recently become self employed March 23rd (technically previous tax year). Up until April 2017 I was employed… full time but actually only earned about £9,000 in that year. My question is: how does my tax allowance work in terms of can I claim anything extra from last year/do I have extra entitlements now this year?
Answer: Please note that LITRG is part of the Chartered Institute of Taxation (CIOT), which is a tax educational charity. The CIOT's members offer individual advice to taxpayers so if you require tax advice on the set up of your new business, you could consider finding a tax adviser.
We cannot ourselves provide individual advice – indeed to do so would be at risk of misleading you given the limited information we have about your circumstances. We can, however, point you to the wealth of information on our website for the self-employed.
In particular, we would draw your attention to the need to register your self-employment with HMRC by 5 October 2017 on the basis you started trading on 23 March 2017, if you have not done so already. See our guide 'How do I register for tax and National Insurance?' 
As to your specific query about using the tax allowance that you did not use up in full in 2016/17, unfortunately this cannot be carried forward to the current tax year. If it is not used, it is lost. This is confirmed on our website where we answer 'What is the personal allowance?' 
If you are married or in a registered civil partnership, you may, however, be able to transfer part of the allowance to your spouse or civil partner if they are a taxpayer (as long as they are not paying tax above the basic rate). See 'Can I transfer my allowances to my spouse or civil partner?' 
(16-06-2017)
Contact: Kelly Sizer (please use form at /contact-us) or follow us on Twitter: @LITRGNews
Share LITRG news and guidance