Any questions? Tax credits and the 2-child limit
Any questions? Tax credits and the 2-child limit
Published on 29 June 2017
We regularly receive queries via our website. We do not give advice, but we try to signpost sources of further information and support. Some of the replies might be useful to others, so occasionally we will post them anonymously as 'question and answer' news items. We have received questions recently, such as the one below, on the new 2-child limit for tax credits.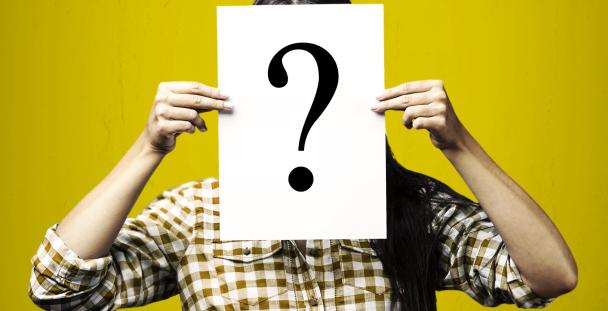 Please note – this is posted as a 'news' item, which means the information and links are not reviewed and updated. You should not rely on it without checking the full facts of your case with a tax or welfare rights adviser.
Question: I have a daughter, so I get child tax credit for her. How does the 2-child system work if I have twins? (I'm pregnant, expecting twins in July 2017.)
Answer: Thank you for your enquiry to the LITRG website. Please note that we are part of a tax educational charity and are not connected to HM Revenue & Customs, the government department that administers tax credits.
The tax credits section of our website gives details of the two-child limit. The section on multiple births will be of interest to you.
In your situation, you should get a child element for your daughter and for the first of your twins to be born. For the second-born twin, you would need to apply for the exception in order to get the child element for them (as the third child).
You will need to contact HMRC to notify them of the twins' birth in due course. As noted in our 'How to claim an exception' guidance, make sure that you ask to claim the exception when you add them to the claim.
We provide further guidance in our tax credits section on reporting changes and how to contact HMRC about tax credits generally.
(29-06-2017)
Contact: Kelly Sizer (please use form at /contact-us) or follow us on Twitter: @LITRGNews