LITRG's top 5 news stories of 2017
LITRG's top 5 news stories of 2017
Published on 4 January 2018
2017 has proved to be a successful year for the Low Incomes Tax Reform Group, with over four million visitors through our websites and three recommendations of ours included in this year's Budget: allowing claims to the transferable marriage allowance to be made on behalf of deceased partners; the deferral of the abolition of Class 2 NIC for a year to allow for further consultation; and the extensions of qualifying care relief to carers for people who have funded their own care. Here we reflect on the top five news stories of the past year.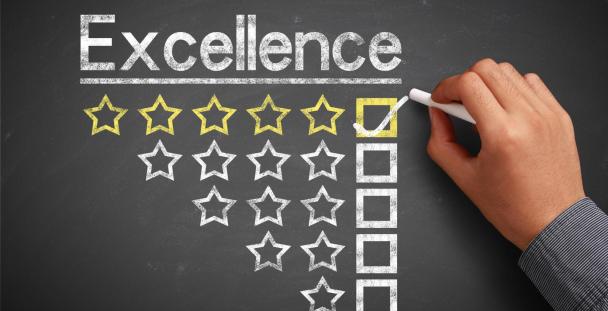 ​Published on 6 February 2017, we detailed what is new if you want to call HMRC via their main telephone helplines or want help online using HMRC's webchat facility.
On 10 April 2017 we explained the increase in the earnings threshold for Carer's Allowance (for 2017/18) and how you can make deductions in the calculation of your earnings to help retain your Carer's Allowance payments.
On 7 June 2017 we published guidance on changes to the State Pension, in particular regarding employees who had paid National Insurance contributions (NIC) at the old contracted-out rate and how this may affect the amount of State Pension they receive in the future.
Published on 24 February 2017, we highlighted the rates and thresholds for income tax that will now apply to the non-savings and non-dividend income of Scottish taxpayers.
On 15 Jun 2017 we discussed how transferring and claiming National Insurance credits could prove beneficial where the person who receives them would not otherwise pay sufficient National Insurance contributions for the year as a result of not working or only earning a small amount.
Our article 'Do you need help with tax credits? New HMRC web chat service available' from 2016 also proved to be extremely popular in 2017 with nearly 55,000 page views. In this news item we discuss HMRC's online service which allows you to have a one-to-one online web chat conversation with an adviser.
(04-01-2018)
Contact: Robin Williamson (please use form at Contact Us) or follow us on Twitter: @LITRGNews