Received an automated message from HMRC saying you are under investigation? This is a scam.
⚠️ This is a news story and may not be up to date. You can find the date it was published under the title. Our Tax Guides feature the latest up-to-date tax information and guidance.
Received an automated message from HMRC saying you are under investigation? This is a scam.
Published on 26 April 2018
Scammers are cold calling people and leaving messages in which they impersonate HMRC members of staff and tell people they are under investigation for non-payment of taxes.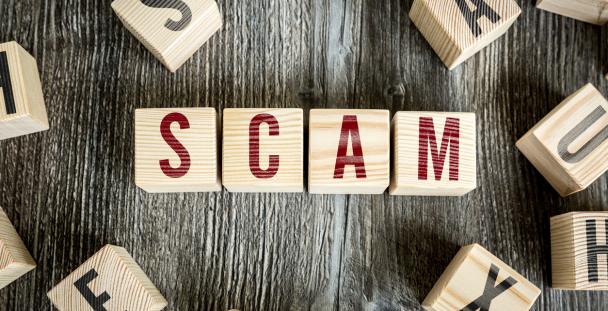 They seem to be targeting unsuspecting vulnerable and elderly people who will likely be panicked by such a message.
The message states that they need to call a certain number back, to discuss their situation straight away. If they call it, it seems that they will be asked for their bank details in order to make a payment of 'taxes'.
This scam has been widely reported. Despite warnings by HMRC and stories in newspapers, the scammers seem unperturbed – indeed we heard of a case just this week.
LITRG are trying to help raise awareness of the scam as this is ultimately the best safeguard for the public.
Key points:
HMRC sometimes use phone calls or automated messages (generally using a reference number that you recognise) but are unlikely to contact you about a matter such as this out of the blue
Telephone numbers can easily be faked. You should never trust the number you see on your telephone display, even if it looks like an official HMRC number.
If you receive a suspicious cold call, end it immediately. Call HMRC directly to check if it was a genuine call – you can confirm the official call centre numbers on GOV.UK.
You should report these incidents on the Action Fraud website, or you can call them on 0300 123 2040 (please note this number will be charged at your normal network rate). They are open Monday to Friday 09:00 - 18:00.
You should also report the full details of the scam to HMRC (date, time, phone number used and content of the call) using email

[email protected]
For information on other types of scams that purportedly come from HMRC, please see our earlier news piece.
(25-04-2018)
Contact: Meredith McCammond (please use our Contact Us form) or follow us on Twitter: @LITRGNews