Help and support for people affected by the loan charge
⚠️ This is a news story and may not be up to date. You can find the date it was published under the title. Our Tax Guides feature the latest up-to-date tax information and guidance.
Help and support for people affected by the loan charge
Published on 7 November 2018
HMRC are running a webinar designed for individuals who have used a contractor loan scheme and want to understand the disguised remuneration settlement process.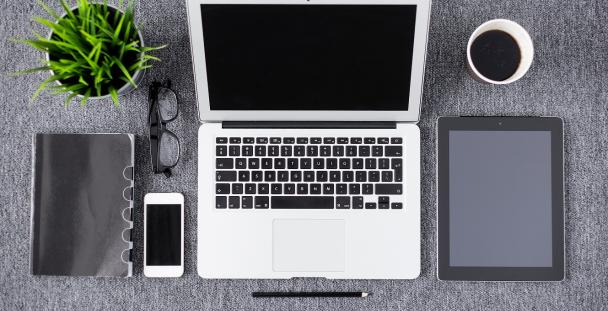 ©shutterstock/Kaspars Grinvalds
The loan charge date of 5th April 2019 is drawing ever closer. Recently we published a news piece 'Are you affected by the 2019 'loan charge'? Help is available' explaining the background to the loan charge, what it is and where to get help.
We have since published an update that encourages people who missed the 30 September deadline to still come forward to try and settle with HMRC so that the loan charge won't affect them.
HMRC are now offering people who are considering approaching them to settle, the chance to take part in a webinar that will look in detail at the settlement process.
In case you don't know, a webinar (short for web-based seminar) is like watching a live presentation from the comfort of your own home. By logging in at the appropriate time through your computer, laptop, tablet or smartphone, you will be able to listen to HMRC talking whilst watching their presentation.
To attend the webinar, register using this link: An overview of the contractor loans settlement process
The webinar will last up to an hour. You will need to log in at least 5 minutes before it starts.
You can ask questions during the webinar – use the on-screen textbox and the HMRC representative can respond. They can't check your records and they can't discuss anything confidential, but they can answer general questions. Depending on the volume of questions they receive, they may not be able to respond to all of them.
(07-11-2018)
Contact: Meredith McCammond (please use our Contact Us form) or follow us on Twitter: @LITRGNews