Looking for a tax or tax credits calculator?
Looking for a tax or tax credits calculator?
Published on 3 December 2018
Calculators are tools that save people time and help them to be self-sufficient. It is important that you find an accurate and up-to-date calculator for your needs. We have compiled a list of financial, tax and benefit calculators out there.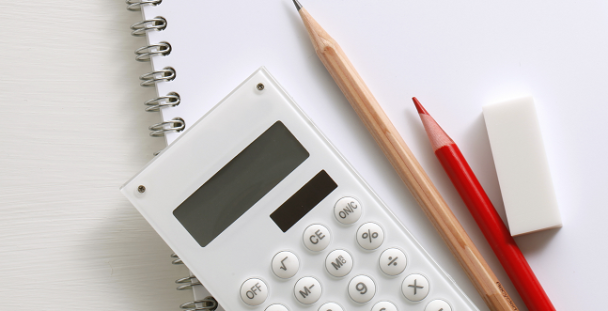 Our list includes calculators on the following subjects:
Income tax and pay – including payslip checker, a minimum wage calculator and a company car and fuel benefit calculator
VAT
Tax Credit – including a childcare 'better off' calculator
State pension age calculator
Benefits checker
General Finance – calculators from AgeUK and the Money Advice Service
We also point you in the direction of HMRC's calculators and tools page, including a calculator that will help estimate your penalty for missing the self assessment deadline.
We also recommend that you double-check the results of any calculator before taking (or refraining from taking) any specific action. You can do this by contact the relevant Government department or contacting an advice organisation such as Citizens Advice.
Check out our list of calculators.
(03-12-2018)
Contact: Victoria Todd (please use our Contact Us form) or follow us on Twitter: @LITRGNews
Share LITRG news and guidance