LITRG's Top 7 News Stories of 2018
LITRG's Top 7 News Stories of 2018
Published on 7 January 2019
2018 has proved to be another successful year for the Low Incomes Tax Reform Group, with 4.8 million visitors through our four websites (and universal credit tool) and a record number of LITRG references in Parliamentary reports. Here we look back on the top seven news stories of the past year.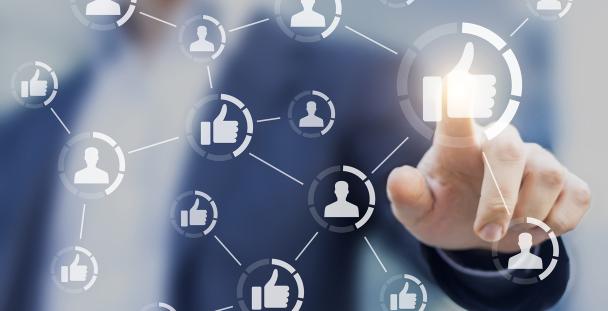 ​Our top news story for 2018 was a warning to people about HMRC scams, what to look out for and how to protect yourself from becoming a victim of phishing. We also published two related articles:
Unfortunately, 2018 saw an increase in the number of attempts by scammers to impersonate HMRC and defraud victims that we were made aware of. These scams were across both telephone and digital channels. Our articles on the various scams were widely read and hopefully helped people avoid such scams.
We provide further guidance on how to protect yourself online from malware and phishing in our 'getting help' section.
With HMRC taking action against certain loan arrangements or 'disguised remuneration' schemes under the guise of the Loan Charge, LITRG provided guidance on where those affected can get further help. Our article is mainly geared towards explaining the aspects most relevant to those on lower incomes and sets out some special considerations that may apply.
The LITRG have published a number of articles on the Loan Charge in an attempt to explain to and help those affected.
The LITRG called on couples to declare any interest on joint savings with a warning that they might face penalties for non-disclosure if they fail to do so.
In this article we set out how you may be able to claim a tax repayment if the amount of tax deducted at source from the interest element of a PPI claim meant that you overpaid tax in the year you received your compensation payment.
As part of our 'Any Questions?' series of articles, we answered a query sent in to us around how to keep the Carer's Allowance by making pension contributions.
Here we detailed the confirmed rates and thresholds for income tax that will apply to non-savings and non-dividend income in Scotland for 2018/19.
Another 'Any Questions?' article, here we answered a query on the short and long-term consequences of not paying National Insurance contributions (NIC) and how to restore any gaps in your NIC record.
Special mention
Our article 'Do you need help with tax credits? New HMRC web chat service available' from 2016 continues to be as popular in 2018 as it was in 2017, with over 28,000 page views. In this news item we take a look at HMRC's one-to-one web chat function that allows the user to talk directly with an adviser.
(07-01-2019)
Contact: Victoria Todd (please use our Contact Us form) or follow us on Twitter: @LITRGNews