LITRG publishes guidance on overseas pensions
LITRG publishes guidance on overseas pensions
Published on 21 February 2019
LITRG has published new guidance on the UK taxation of overseas pensions, which includes how to work out whether or not an overseas pension is taxable in the UK and whether or not it is reportable to HM Revenue & Customs (HMRC).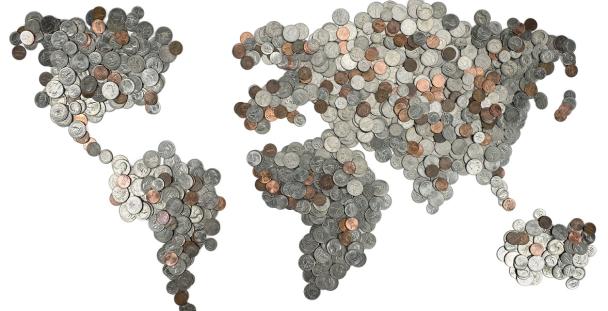 The UK taxation of overseas pensions is complex and depends on a number of different factors. This guidance brings all these points together to provide a unique overview of the topic for the low-income taxpayer, something which had not yet been done by HMRC or any other body. Specifically, we look at how to interpret a double taxation agreement, which is key to understanding the position. If you need to report your pension to HMRC, and possibly pay tax on it, we explain how to do that in practical terms.
The guidance can be found here: What UK tax do I pay on my overseas pension?
(21-02-2019)
Contact: Tom Henderson (please use our Contact Us form) or follow us on Twitter: @LITRGNews