New LITRG guide published to help the self-employed and their advisers understand the ever-changing tax system
New LITRG guide published to help the self-employed and their advisers understand the ever-changing tax system
LITRG has published a detailed guide called 'Self-employment – A LITRG guide' to supplement existing material in the self-employment section. The guide provides more information for self-employed individuals and voluntary sector advisers who help the low-income self-employed. It also explains where to get further help.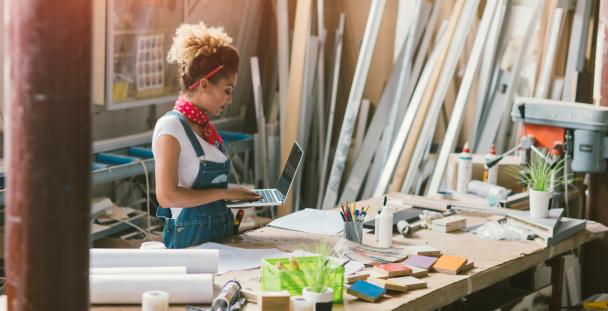 The guide explains some of the less common tax rules affecting the self-employed and includes an in-depth case study showing how to prepare accounts and what to include on a Self Assessment tax return. It also includes a glossary explaining key accounting and tax terms.
We appreciate that setting up a new unincorporated business can be a daunting prospect and that the tax and benefit rules can be complex and vary significantly for different businesses. The self-employed and/or their advisers will need to consider whether there are special rules for their business sector, if they are claiming all the tax reliefs they are entitled to and in some cases whether it is beneficial to do so. They may also need to consider how self-employed income is assessed for state benefits – our guide outlines the differences between the tax system and the rules for the self-employed in tax credits and universal credit.
The guide also discusses areas such as partnerships, growing a business, taking on staff and registering for VAT, Making Tax Digital for VAT and the tax responsibilities when a business ceases to trade.
The guide can be found throughout the self-employment section or on the resources page.
Contact: Claire Thackaberry (please use form at Contact Us) or follow us on Twitter: @LITRGNews