Any questions? I've been caught out by a call connection service – is there any way I can get my money back?
Any questions? I've been caught out by a call connection service – is there any way I can get my money back?
Published on 22 July 2019
We regularly receive queries via our website. We do not give advice, but we try to signpost sources of further information and support. Some of the replies might be useful to others, so occasionally we will post them anonymously as 'question and answer' news items. We have received a question recently on whether there is anything that can be done about call connection service charges.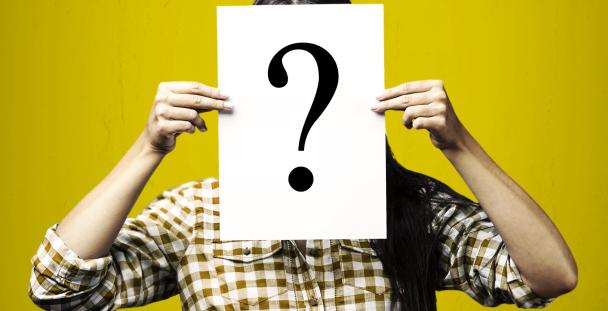 Please note – this is posted as a 'news' item, which means the information and links are not reviewed and updated. You should not rely on it without checking the full facts of your case with HMRC or a tax adviser.
Question:
I fell victim to a call connection service, not knowing that there was a free phone number I could use to contact HMRC. I spent 32 minutes on the phone and now have to pay £115. Is there any way I can get out of this?
Answer:
We are sorry to hear you have fallen foul of a 'call connection' service. These services charge callers for connecting them to HMRC's helplines even though HMRC's helplines are all free to phone directly for most people.
We are very concerned about such services and their potential impact on HMRC callers. Our most recent news article looking at the problems they can cause and how to avoid them can be found on our website.
If you feel you were misled into using the call connection service, the starting point is probably to complain to the service provider (the company that operates the premium phone number). You can find contact details by using the number checker on the Phone-paid Services Authority's (PSA's) website – the PSA regulate call connection services.
(Note that call connection services are required to register their contact details with the regulator – if they have not done so, then this itself is a breach of the rules. It's a further breach if the customer service number provided to get in touch with them starts 084, 087 or 09 – and those call charges must be refunded.)
Once you have the contact details, you can find more guidance on how to complain to a call connection service provider on the PSA's website.
If complaining to them doesn't work, you should make a formal complaint about the call connection service to the PSA. They can investigate the provider more broadly (particularly if there are a number of complaints), and can potentially fine them/ban them from providing services for a number of years.
In some instances, they can also order refunds to be paid to all eligible consumers. We look at a case that the PSA have taken against an HMRC call connection provider in our news piece from 2017.
Good luck! And please remember that if you find yourself needing to search for an HMRC phone number or indeed information about any government department or service in the future, then you should go to GOV.UK and use the search facility there, rather than using a search engine.
(22-07-2019)
Contact: Meredith McCammond (please use form at Contact Us) or follow us on Twitter: @LITRGNews