Published on 18 November 2019
Read our new How does PAYE work? factsheet, then see if you can answer some questions to test your understanding.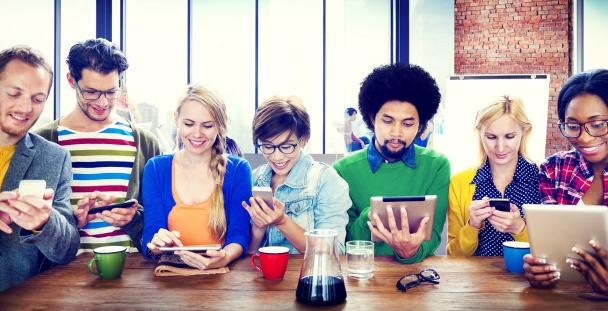 ©shutterstock/rawpixel.com
The Pay As You Earn (PAYE) system is a method of paying income tax. It can be difficult to understand, however it is the backbone of employee taxation, so it is very important that you try to do so!
We would encourage all employees to look at our new factsheet How does PAYE work?, as you will pick up useful information to stand you in good stead for dealing with your tax affairs, now and in the future.
Then, test out your knowledge by taking our little quiz.
Note that individual entries remain totally anonymous, however we may use the overall data submitted, to inform the provision of further guidance and resources in this area.
Create your own user feedback survey
How many did you get right?
0 - 2 – Please read our factsheet and try again!
3 - 4 – See, tax really doesn't have to be taxing!?
5 - 6 – Excellent! You should consider a career in tax
We hope you found our factsheet and quiz useful!
(18-11-2019)