Temporary revised HMRC call hours
⚠️ This is a news story and may not be up to date. You can find the date it was published under the title. Our Tax Guides feature the latest up-to-date tax information and guidance.
Temporary revised HMRC call hours
Published on 24 March 2020
HMRC's telephone lines are currently operating on reduced hours of 8am until 4pm, Monday to Friday, while they cope with the coronavirus outbreak.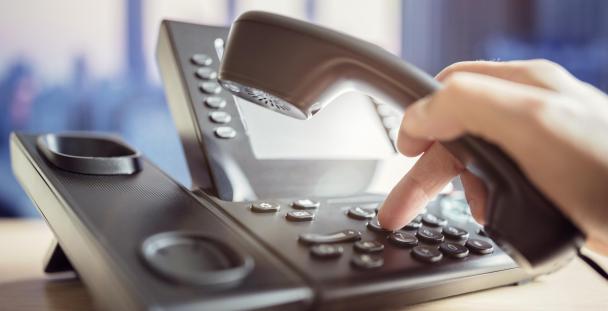 (c) Shutterstock / Brian A Jackson
HMRC have reallocated usual helpline staff to the dedicated coronavirus helpline (0800 0159 559). Also, some staff are unable to work because they are ill or following self-isolating rules, for example.
If you do need to contact the usual helplines, HMRC say they are less busy before 10am.
Most of them use voice recognition software – you can find some hints and tips on using it on our website.
If your call is not urgent, please use another method to contact HMRC, for example webchat, or via the customer forums or by using your Personal Tax Account.
For more information about the methods of contacting HMRC over the different areas of tax, see GOV.UK.
(24-03-20)
Contact: Meredith McCammond (click here to Contact Us) or follow us on Twitter: @litrgnews