Support for the newly self-employed in Scotland
Support for the newly self-employed in Scotland
Published on 24 April 2020
The Scottish Government has announced financial support for the newly self-employed. This will take the form of grants to be paid in early May.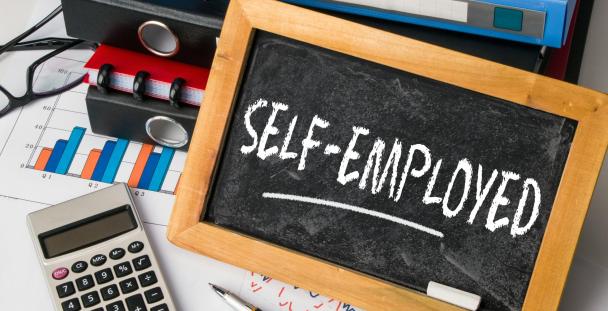 Following the announcement in mid-April of a fund of £100million to support the self-employed and SMEs, the Scottish Government has confirmed how this will be divided.
The Newly Self-Employed Hardship Fund (£34million) will be managed by Scottish local authorities. They will allocate funds to the newly self-employed facing hardship through grants of £2,000.
It will be possible to make applications for the grants by the end of April. Recipients will receive funds in early May.
The fund will be open to the newly self-employed, who are suffering hardship, but who are not eligible for the UK's self-employment income support scheme (SEISS), which is being managed by HMRC. The fund therefore aims to plug a gap in the support available for the self-employed.
It should be noted that the UK's SEISS is available only to those who were already in self-employment and submitted a tax return for 2018/19 by 23 April 2020. It therefore is not available for those who commenced self-employment during the 2019/20 tax year.
For more information on how the remainder of the £100 million funding package is to be used, visit the Scottish Government website.
See our guidance on support during the coronavirus outbreak in Scotland, Wales and Northern Ireland.
Contact: Joanne Walker (click here to Contact Us)
(24-04-20)