Why universal credit can be affected by the timing of employee pay: a LITRG explainer
Why universal credit can be affected by the timing of employee pay: a LITRG explainer
Published on 30 June 2020
If you are employed and you now need to claim universal credit (UC) due to a reduction in your income, perhaps because your hours have been reduced or you are coming off furlough, you should be aware of how pay information is used for UC purposes and how this may affect the payments you receive.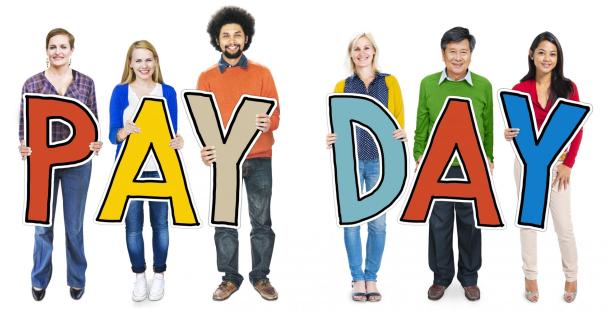 (c) Shutterstock / Rawpixel.com
Our new guidance explains how UC takes earnings into account, how wages are allocated into different assessment periods for UC and what happens if you are paid on a different day from your usual pay day.
We also explain how to challenge a decision to include two wage payments in one assessment period.
Share LITRG news and guidance