Digital services for taxpayers – effectiveness and engagement
Digital services for taxpayers – effectiveness and engagement
Published on 29 November 2016
In this report, we consider and use a range of complementary and supporting evidence, including face-to-face, telephone and online research, to comment on whether government digital services such as GOV.UK, GOV.UK Verify and HMRC's digital tax accounts and their supporting material meet the needs of people who are:
Willing and able to interact digitally but who face the four recognised barriers to doing so, namely access, skills, motivation and trust.
Unable to transact digitally.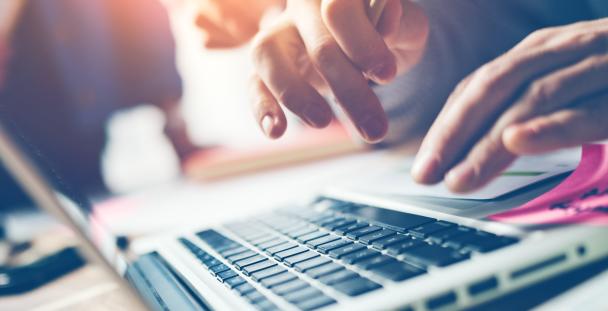 ©istockphoto/littlehenrabi
We also consider and comment on:
Whether the four barriers are changing over time as people become more used to interacting and transacting online.
Whether appropriate support is sufficiently in place to help people overcome these barriers.
What more can be done.
We hope to make recommendations that will influence HMRC and wider government policy in relation to the development of digital services and supporting help. Following these recommendations will help ensure that the digitally disadvantaged will have easier access to the guidance, information and services they need.
The report can be found here: 
Digital services for taxpayers – effectiveness and engagement
(29-11-2016)
Contact: Anne Newbon (please use form at /contact-us) or follow us on Twitter: @LITRGNews