Draft Finance Bill 2017: Termination payments
Draft Finance Bill 2017: Termination payments
Published on 27 January 2017
LITRG has submitted comments to HMRC on draft clauses 7, 8 and 9 of Finance Bill 2017 in relation to termination payments and deductions for employee liabilities.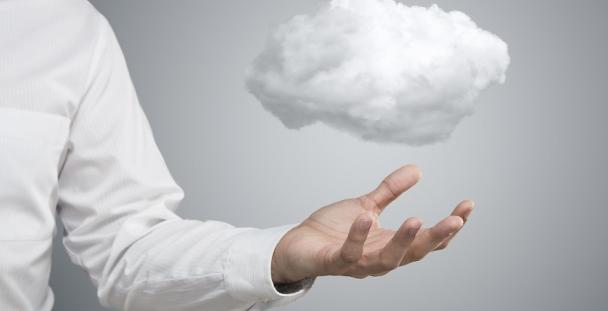 We welcome the extension of existing reliefs to employees (or former employees) for costs of legal advice and indemnity insurance funded by their employer in connection with proceedings relating to the employment where no allegation has been made or is expected to be made against the employee. We welcome the extension of existing reliefs to individuals on termination of employment who may receive a benefit or payment in respect of legal advice or indemnity insurance which is funded by their employer. We broadly welcome the approach adopted in relation to the taxation of termination payments, in particular the retention of the £30,000 exemption for eligible termination payments and the fact that employees, already in a vulnerable position due to losing their job, will continue not to have an NIC liability on their termination payment.
We have also submitted a response to the consultation on the draft clauses of National Insurance Contributions Bill 2017 in relation to termination awards. These responses should be read in conjunction with one another.
The LITRG submission can be found here: 
Draft Finance Bill 2017: Termination payments – LITRG response
(27-01-2016)
Contact: Joanne Walker (please use form at /contact-us) or follow us on Twitter: @LITRGNews
Share LITRG news and guidance