Work and Pensions inquiry regarding pensions freedom
Work and Pensions inquiry regarding pensions freedom
Published on 31 October 2017
The LITRG was pleased to provide comments to the Work and Pensions committee inquiry into pensions freedom. Our comments relate solely to taxation and, in particular, issues that might affect those on low incomes.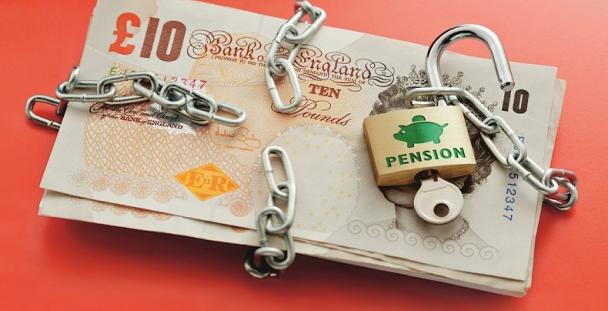 We make the following observations:
Pension Wise should make it clear they are not qualified in taxation matters and might refer people contacting them to our sister charities, Taxaid and Tax Help for Older People;
Crystallising pension benefits may affect an individual's, or their family's, entitlement to state benefits in both the short and longer term; and
Choosing how to save for retirement is a complex decision that needs to be reviewed regularly.
The briefing paper for the inquiry may be found in the House of Commons Library while our submission is available at
Work and Pensions inquiry regarding pensions freedom – LITRG response
(19-10-2017)
Contact: Paddy Millard (please use our Contact Us form) or follow us on Twitter: @LITRGNews
Share LITRG news and guidance