Employment support for carers inquiry
Employment support for carers inquiry
Published on 22 December 2017
We welcome the opportunity to input into the Work and Pensions Committee inquiry on Employment support for carers which 'aims to inform the upcoming carers strategy'.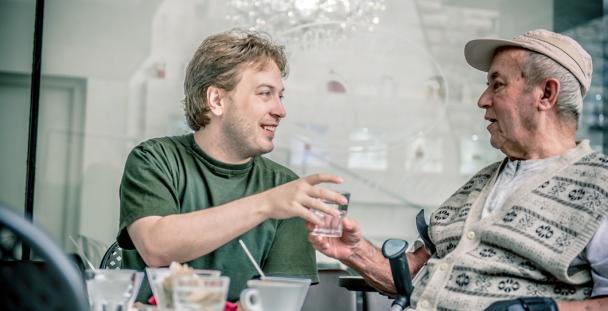 It was the 1st July 2015 when the Secretary of State for Health stated: 'We think that we need a new strategy for carers that sets out how more can be done to support them. It needs to reflect their lives now, their health and financial concerns, and give them the support they need to live well while caring for a family member or friend.'
As stated in our submission, we could not agree with this more, and we very much hope to see the launch of the cross-government strategy in the New Year.
You can find our submission to the inquiry here: Employment support for carers inquiry – LITRG response
(21-12-2017)
Contact: Meredith McCammond (please use form at Contact Us) or follow us on Twitter: @LITRGNews
Share LITRG news and guidance