Good work: The Taylor review of modern working practices – Agency Worker recommendations
Good work: The Taylor review of modern working practices – Agency Worker recommendations
In this, the first of the Government's 'good work' consultation responses, we put forward our views on how to increase the transparency of contractual arrangements for agency workers and how umbrella companies could be brought within the scope of the Employment Agency Standards Inspectorate (EAS).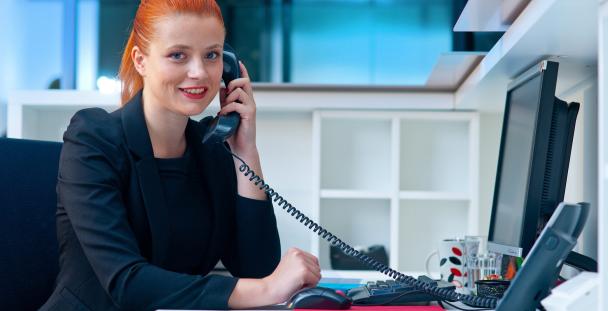 ©shutterstock/dean bertoncelj
In our response, we basically say we support anything that helps workers better navigate and protect themselves in the agency worker industry, so think the provision of a key facts document at the point of offer is a good idea. The main things for any such document to include are confirmation of whether the worker is to be passed to an umbrella company and what the true value of the 'umbrella rate' they are being offered is.
We point the Government to our 'working through an umbrella company' factsheet which covers the questions and main areas of confusion that we know workers have (gleaned from workers contact into our website) – including the 'umbrella rate' one – and suggest it is used as a pointer towards the areas that need to be covered in the key facts document.
We also welcome the proposal to bring the EAS into the realm, but question their ability to truly make a difference, given their proposed remit is quite limited and much of the wrongdoing that goes on with umbrella companies is tax driven.
Our submission can be found here: Good work: The Taylor review of modern working practices – Agency Worker recommendations – LITRG response
(08-05-2018)
Contact: Meredith McCammond (please use our Contact Us form) or follow us on Twitter: @LITRGNews