Regulating the pensions and retirement income sector
Regulating the pensions and retirement income sector
Published on 12 June 2018
The LITRG believes that in order to increase trust in pensions and consequently take-up, there must be clarity and reassurance that contributions and investments are in good hands and well-protected against incompetence and criminality, and that more should be done by the Financial Conduct Authority and The Pensions Regulator to demystify pensions and highlight the power of compound interest.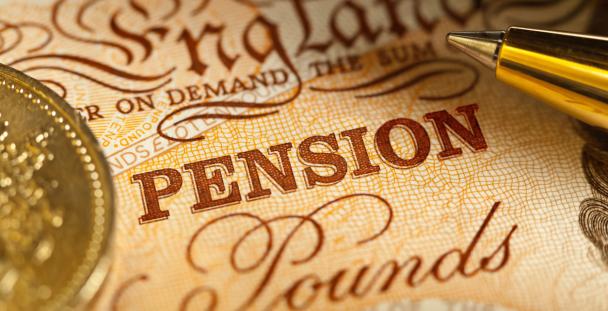 There is also a real need for free or affordable sources of advice, not just guidance, for the large proportion of the population to whom pensions are a difficult and confusing subject. In particular, when it comes to pension freedoms, the interaction with tax and benefits can have major and long-term effects, often unforeseen at the time of the decision, and those without professional representation can be hard-pressed to find the necessary information and work out the best course to take.
The Call for Input can be found on the FCA website.
Our submission can be found here: Regulating the pensions and retirement income sector – LITRG response
(12-06-2018)
Contact: Paddy Millard (please use our Contact Us form) or follow us on Twitter: @LITRGNews
Share LITRG news and guidance