Social Security Committee of the Scottish Parliament – inquiry into Social Security and In-work Poverty
Social Security Committee of the Scottish Parliament – inquiry into Social Security and In-work Poverty
Published on 17 August 2018
In responding to the Social Security Committee of the Scottish Parliament's inquiry into Social Security and In-work Poverty, LITRG has focused on the particular problems facing Universal Credit (UC) claimants in self-employment. We highlighted our concerns that if major changes are not made there is a risk that those who are already self-employed will be forced to give up their businesses in order to access adequate state support, and that the structure of UC may deter people from starting self-employment in the first place.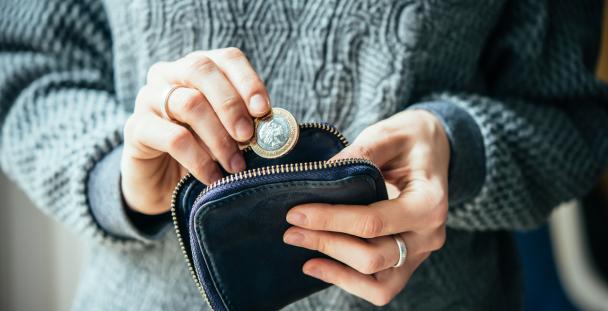 We drew attention to the problems for the self-employed caused by the Minimum Income Floor (MIF), the obligation to report earnings on a monthly basis and the rules on surplus earnings. We included illustrative examples in an appendix to our submission to demonstrate the effect of these policies on self-employed UC claimants.
The Committee also wished to hear about what the Scottish Government might do to mitigate any detrimental impact. Our response considered passporting and the need for a more coherent passporting strategy, accompanied by better guidance and information for claimants.
Our submission can be found here: Inquiry into Social Security and In-work Poverty – LITRG response
(17-08-2018)
Contact: Joanne Walker (please use our Contact Us form) or follow us on Twitter: @LITRGNews
Share LITRG news and guidance