Pensions Dashboards – Working together for the consumer
Pensions Dashboards – Working together for the consumer
Published on 22 January 2019
The LITRG believes the development of a pensions dashboard is essential given the likely increase in people having fragmented pension savings, particularly for those on low incomes. A single, government-overseen, free-to-access dashboard, providing up-to-date information, would help people understand and keep track of their savings, while helping to provide security and trust to individuals who would otherwise face a potentially confusing maelstrom of information.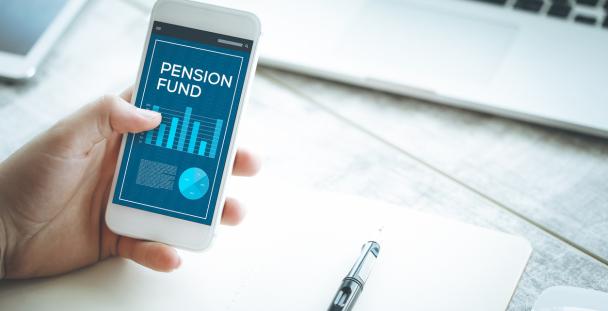 Any dashboard must present the user with a summation of their total pension savings in an easy-to-understand, digestible format, preferably including the tax and related welfare benefits interactions of pensions choices. It should also allow users an easy route through to the pension provider if they wish to take any follow up action. Failure to link through to the pension provider or, as a minimum, to provide their contact details is likely to hamper the dashboard's intention to increase users' engagement with their pensions.
Dashboard developers need to have a clear understanding of the importance of presenting a complete pensions picture, the essential and largest part of which, for those on low incomes, is likely to be the state pension. For example, the dashboard needs to give users a clear understanding about any gaps in their National Insurance contributions record and how this might impact state pension entitlement. In our response, we suggest how the dashboard might be integrated with the existing HMRC Personal Tax Account, which already has some of this functionality.
Our response also highlights the plight of the digitally excluded. We recommend that the dashboard is designed with facilities for users to give trusted helpers the ability to access the information on their behalf. People will need to be able to give such consent in an offline format (for example, by paper form or telephone service). Accessibility of the dashboard for disabled users also needs to be built into its development at an early stage.
Our response can be found here: Pensions Dashboards – Working together for the consumer – LITRG response
(22-01-2019)
Contact: Kelly Sizer (please use our Contact Us form) or follow us on Twitter: @LITRGNews