Published on 30 January 2019
The LITRG supports the Government in taking forward its 2017 manifesto commitment to implement a breathing space scheme and statutory debt repayment plan. We believe that it is right for tax and tax credit debts to fall within the scope of both proposed debt solutions. However, even at this stage of the consultation working towards implementation of these proposals, we are still not clear as to how the proposals will work in terms of tax and tax credits debt.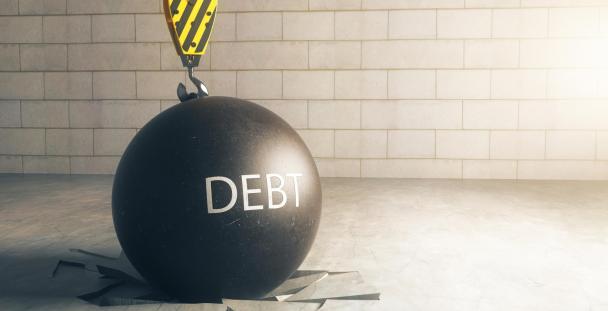 Following on from our previous submission to the call for evidence on the implementation of a 'breathing space' scheme in January 2018, we would welcome further clarification on a number of points including:
Whether debtors will have access to free-to-access expert consideration of whether tax and tax credits liabilities are due before they are signed up to any payment plans;
Whether any changes to primary tax legislation are required;
How the new provisions will sit alongside existing debt practices; and
Whether full guidance will be published as to how the schemes apply to HMRC debt.
Our submission can be found here: Breathing Space Scheme – LITRG response
(29-01-2019)
Contact: Kelly Sizer (please use our Contact Us form) or follow us on Twitter: @LITRGNews