Social Security Committee of the Scottish Parliament – call for views on benefit take-up
Social Security Committee of the Scottish Parliament – call for views on benefit take-up
Published on 17 October 2019
LITRG has submitted comments in response to a call for evidence issued by the Social Security Committee of the Scottish Parliament, which is examining the take-up of benefits and how this can be improved. Although we do not have empirical data to support our comments, based on queries to our website, and the monitoring of benefits-related online forums, we would observe that some of the reasons why benefits are unclaimed include incapacity, ignorance, fear, confusion and reputation. We suggested that it might be worth examining research already carried out by HMRC in this area, and using that to inform future benefits system design and processes.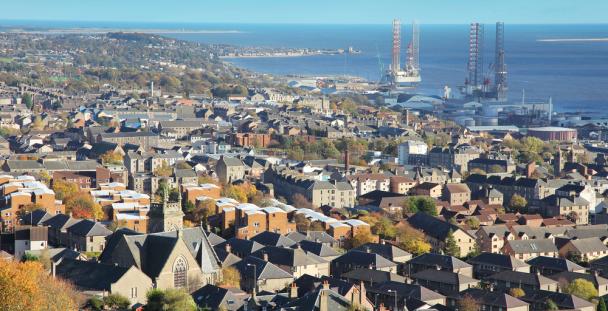 We noted that there is more likely to be higher take-up of benefits that are simple to understand and stable in terms of eligibility criteria. While we acknowledged that having automated systems might improve the take-up of certain benefits, we raised a few concerns. Firstly, any error on a previous claim could be replicated. Secondly, some people will remain digitally excluded and it is not clear how this could be applied successfully to them. Finally, we have concerns about the reliability of the data.
We suggested that the committee could also usefully consider the interaction of benefits with income tax and National Insurance and the question of the non-take up of benefits and linked (or passported benefits) tax reliefs as part of their inquiry.
Our submission can be found here: Social Security Committee of the Scottish Parliament – call for views on benefit take-up – LITRG comments
(17-10-2019)
Contact: Joanne Walker (please use form at Contact Us) or follow us on Twitter: @litrgnews