Call for evidence: Government's coronavirus financial package
Call for evidence: Government's coronavirus financial package
LITRG responded to a call for evidence by the Treasury Committee on the Government's coronavirus financial package. The submission was sent to the Committee in March 2020 (before the SEISS scheme was announced).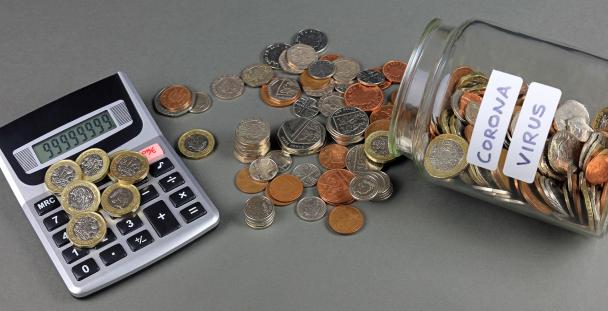 (c) Shutterstock / Dean Clarke
Our response recognised the unprecedented situation that the Government faced and welcomed their commitment to do 'whatever it takes' to support individuals, families and businesses through the COVID-19 pandemic. Our submission focused on some high-level thoughts about how best the tax and benefits system could provide support for the lowest paid. In particular, we were concerned about gaps in support for self-employed individuals and the need for clear guidance to people about the options available to them.
Click here to read the submission.
Contact: Victoria Todd (click here to Contact Us)
(02-06-20)