Pensions dashboard: data call for input
Pensions dashboard: data call for input
Published on 19 August 2020
The Low Incomes Tax Reform Group (LITRG) welcomes this call for input and the ability to contribute to ongoing work towards pensions dashboard development.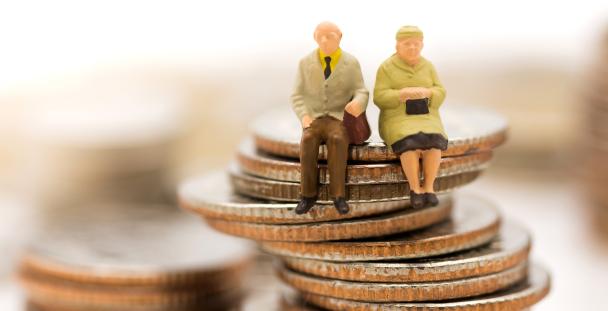 (c) Shutterstock / polymanu
We fully support the development of dashboards as tools for bringing people's pensions together in one place and better enabling them to make important financial decisions.
We believe that it will be important for data collected for pensions dashboards to:
be as complete as possible at the outset, rather than confusing people with incomplete information. That said, dashboards might perhaps be launched or trialled with self-employed individuals, many of whom may have only personal pension savings;
include the state pension from the outset, which will be the main source of retirement income for many savers;
be clear as to how any projected pension income is calculated, and especially to point out that it is gross income and that the user will need to take account of a potential future tax liability on it.
Read the full response here.