LITRG response: Department for Business, Energy & Industrial Strategy (BEIS) Consultation on Carer's Leave
LITRG response: Department for Business, Energy & Industrial Strategy (BEIS) Consultation on Carer's Leave
Published on 2 September 2020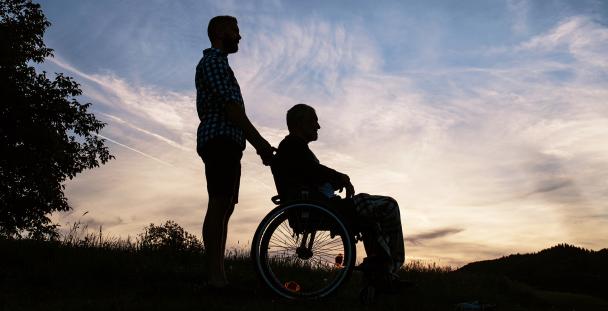 (c) Shutterstock / Halfpoint
As more people are cared for in the community, more employees may find the need for such leave that can enable them to maintain their employment while caring for someone else, although because it is unpaid, some employees may be reluctant or unable to claim it due to their financial circumstances.
We warn that the interaction with state benefits must be considered.
While we recognise that providing such leave might prove disruptive for employers, the fact that it is unpaid should mean it is only used when necessary.
Our full response may be found here.
Contact: Gillian Wrigley (click here to Contact Us)
(02-09-20)