Draft Finance Bill 2020-21: increasing HMRC's civil information powers
Draft Finance Bill 2020-21: increasing HMRC's civil information powers
Published on 8 September 2020
LITRG has commented on draft legislation which allows HMRC to issue a statutory information request to banks and other financial institutions without the approval of either the taxpayer or a tribunal. HMRC will also be able to issue 'information notices' for the purposes of tax debt collection, in addition to checking a taxpayer's tax position.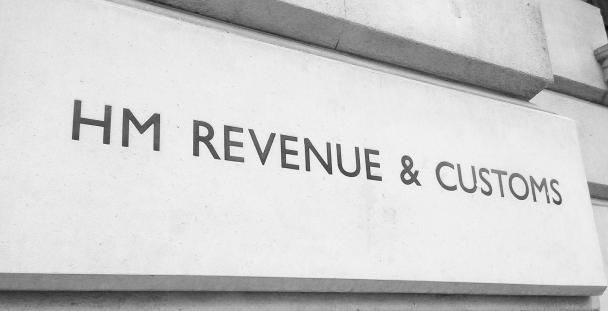 (c) Shutterstock / Claudio Divizia
Read the submission here.
Our response to the July 2018 consultation on this topic is available here.
Contact: Tom Henderson (click here to Contact Us)
(First published: 08/09/20)