Protecting pension savers – five years on from the pension freedoms: Pension scams
Protecting pension savers – five years on from the pension freedoms: Pension scams
Published on 29 September 2020
We are regularly contacted by members of the public via these websites with questions about their financial affairs – relating to tax and welfare benefits (including state pension entitlement). We are also often asked about pension savings and how decisions relating to these can affect tax and benefits.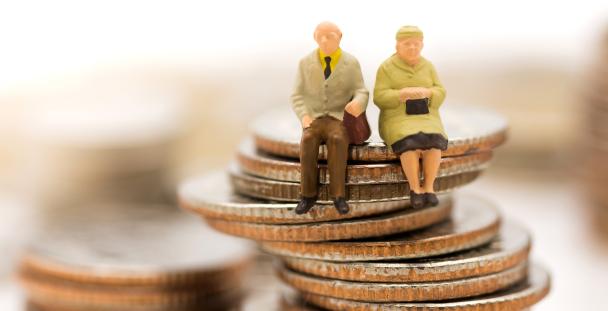 (c) Shutterstock / polymanu
The enquiries we receive show how confusing matters of personal finance can be for the general public – particularly those on low incomes who might face challenges such as low standards of literacy and numeracy.
Tribunal case reports show how such unrepresented taxpayers get caught up in pensions liberation schemes and not only lose all (or a substantial part) of their pension savings but then also are faced with tax charges on top.
Our response to the Work & Pensions Committee inquiry outlines our thoughts on how savers might be safeguarded.
Contact: Kelly Sizer (click here to Contact Us)
(29/09/20)