Making Tax Digital for VAT: draft regulations
Making Tax Digital for VAT: draft regulations
Published on 9 February 2018
LITRG is concerned that the current timeframe does not allow for proper development and testing of the software that will be required to make Making Tax Digital for VAT (MTDfV) work, particularly that which will enable businesses to continue to use spreadsheets as their primary tool for recordkeeping. We are also calling for free MTDfV compliant software to be made available to minimise costs of complying with the new rules.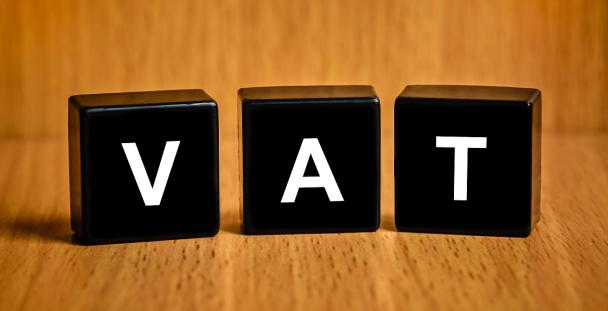 LITRG has responded to the draft VAT regulations, VAT Notice, Memorandum and Addendum published for consultation by HMRC in December 2017. These documents, taken together, will implement the MTDfV regime, to be introduced in April 2019 under the current timetable.
We have also stressed the need for publicity about the new procedures as soon as possible and for good support to be available for those in need of 'digital assistance' to enable them to comply, including through non-digital channels.
Our full response can be found here: Making Tax Digital for VAT: draft regulations – LITRG response
(08-02-2018)
Contact Us: Sharron West (please use form at Contact Us) or follow us on Twitter: @LITRGNews