In addition to our website guidance, we have produced lots of different free resources to help you improve your understanding of your pay, tax or benefits position.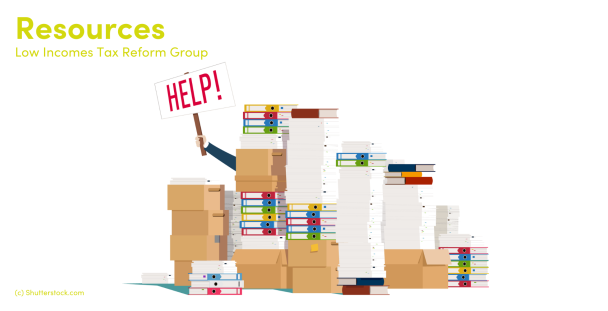 If you find our website or resources helpful please do share them with your friends, family or colleagues.
If you feel it would be beneficial for LITRG to expand on any of the areas covered or if you do not think we have covered what you wanted to know, or would like to tell us of your experiences to help inform our work in this area – please do contact us.
In this section you can find:
Tax and NIC rates
A summary
Guides and factsheets
To help you understand and manage your affairs
Annotated forms
Annotated examples of HMRC notices and forms
Calculators
Links to calculators developed by various organisations and covering various subjects such as how to work out your take-home pay, tax credit eligibility and statutory redundancy
Tax help if you are taking on a PA
An overview of what to consider when taking on a personal assistant