⚠️ If you download a PDF version of a factsheet to your computer or mobile device, please be aware that the information may change. Please check this website page regularly for the latest information and to download updates.
Guides, factsheets and checklists
Updated on 25 September 2023
This page lists various guides, factsheets and checklists we have produced.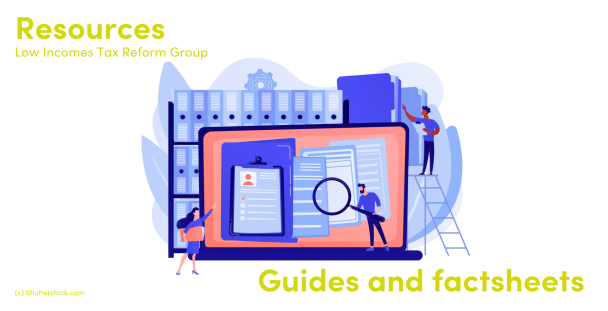 Guides
Factsheets
We use factsheets to help explain complex or tricky subjects or for topics that touch on lots of different areas.
Checklists