Universal credit (UC) is a means-tested benefit for people on low incomes who are both in and out of work.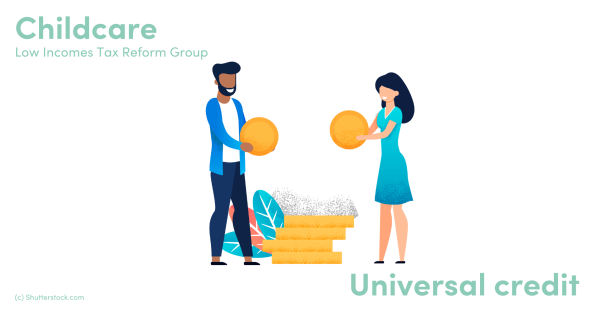 It is paid by the Department for Work and Pensions (DWP) and will eventually fully replace the following benefits
Child tax credit
Working tax credit
Income support
Income-related employment and support allowance
Income based jobseeker's allowance
Housing benefit
UC is now available across the UK for brand new claims. If you are receiving tax credits, you may be able to add the childcare element of working tax credit to your claim if you start to pay for childcare costs. You can find out more about UC in our main tax credits and benefits section.
UC is made up of several different elements including a childcare element. If you meet the qualifying rules, then you may be able to claim up to 85% of your childcare costs up to certain maximum levels.
You can find some basic guidance on universal credit and childcare on the DWP's specialist website.
Use the links below to find out more: