Updated on 31 August 2018
Moving to a new country is a busy time. It can be stressful because you have to learn about the rules there. To help migrants who have come to the UK, or who are thinking about coming to the UK, to live, study or work we have produced a basic guide which will explain the main things you will need to know about the UK tax system.
PLEASE NOTE THAT THE AVAILABLE GUIDE IS ONLY UP TO DATE AS AT APRIL 2017. WE ARE CURRENTLY UPDATING THE GUIDE.

Tax and Benefits: A LITRG guide for migrants
Click on the icon below to open our digital flipbook.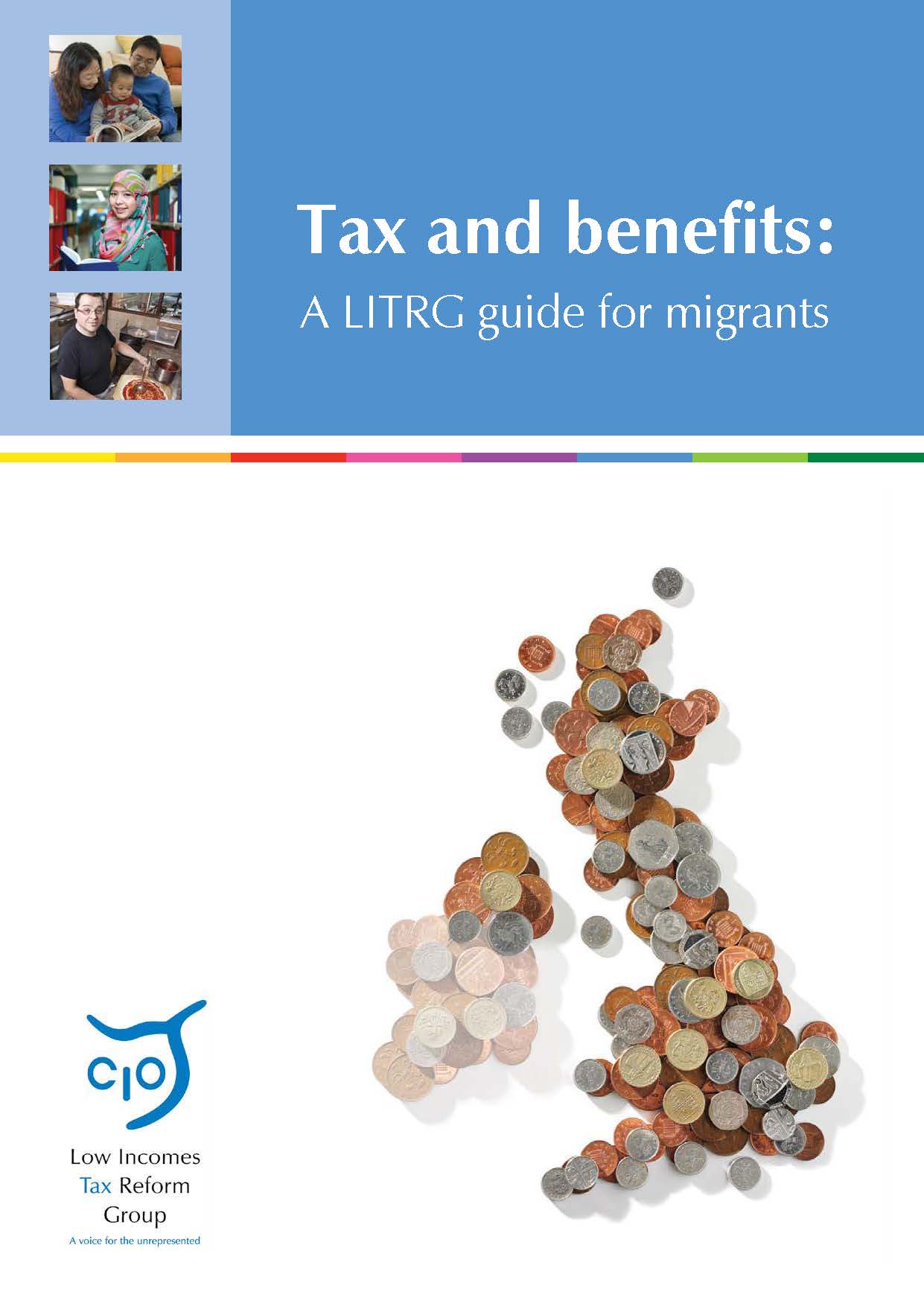 We have also produced a set of factsheets, which provide more information on some of the topics explained in the guide. They are listed below:
If you are an adviser, or a migrant who wants more detailed information, you can use the menu at the side to find out more.