Coming to the UK to study
Coming to the UK to study
In this part, we look at tax and social security issues for people who come to study in the UK.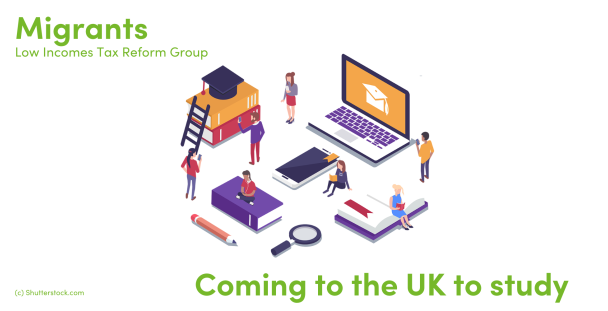 (c) Shutterstock / Deflector Image
There is further information on the following topics:
This guidance is for people who have a right to be in the UK or a right to study in the UK.
⚠️ It is not possible to explain all of the immigration requirements for students. We recommend consulting the UK Council for International Student Affairs to check the requirements for the country concerned.