As a student you may be receiving income from your parents and family, or through a scholarship or bursary, as interest on your savings or from letting out a room. But do you know if you should be paying tax on this income? And if you are paying tax, should you be or are you entitled to a refund?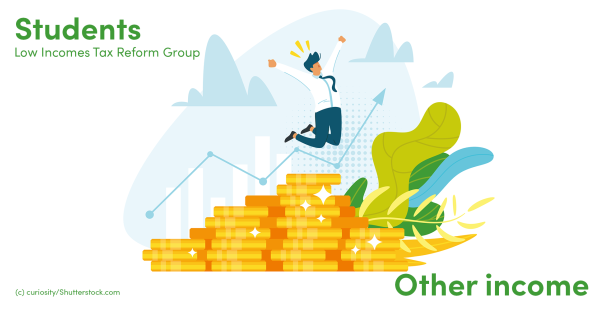 What information and help can I find in this section?
We cover what other income you may be receiving, whether tax should be deducted from it and how much should be being taxed.
This section of the website contains two pages which are of particular interest to students:
Elsewhere on this website we cover:
What tax is payable on savings such as bank and building society interest on our Savings and tax page
What tax is payable on property income, such as letting out a room? on our Property income page