Guidance for international, part-time and mature students, and students with disabilities.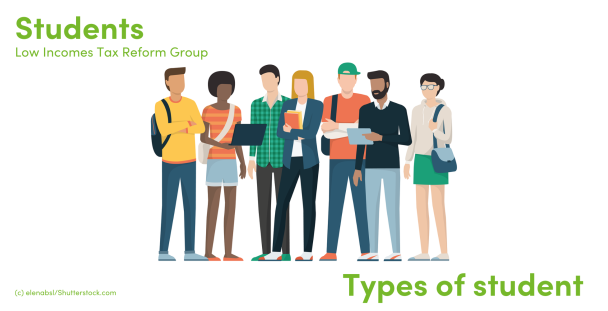 The UK tax system treats students in the same way as other individuals. So you might think that tax is the same for all students – well that depends.
Different types of students join their studies from different backgrounds and with different working patterns while studying. Some students choose to come to the UK to study from overseas; some have disabilities; some are apprentices or are on sponsored traineeships. All of these types of students may have different interactions with the tax system.
Perhaps you are working as well as studying? Maybe you have caring responsibilities or you need to claim state benefits to let you study? Or are you bringing money into the UK from earnings you had while you worked overseas? All of these issues may bring you into contact with the tax system.
But you all probably have one common goal – you want to ensure you pay the minimum amount of tax possible, while staying on the right side of the law.
In this section we cover: