Call for Views: Advisory Group on Economic Recovery
Call for Views: Advisory Group on Economic Recovery
LITRG responded to the call for views published by the Advisory Group on Economic Recovery. The Scottish Government set up this Advisory Group to provide independent expert advice on supporting Scotland's economy to recover from the impact of the coronavirus pandemic. The Advisory Group published the call for views to provide the opportunity to respondents to shape the Group's recommendations.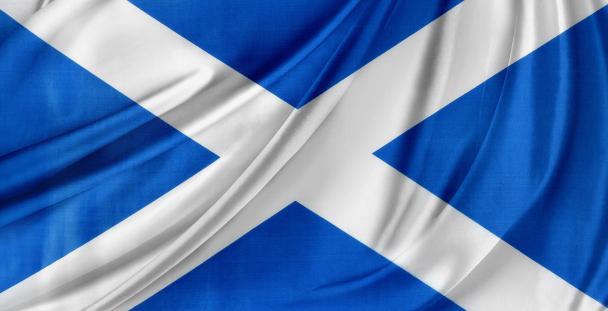 (c) Shutterstock / STILLFX
The call for views had a short timescale, as the Advisory Group must deliver recommendations to the Scottish Government by the end of June 2020.
Our response focused on two questions, which concerned the fiscal implications of the coronavirus pandemic and the relationships between institutions going forward.
We noted that the Fiscal Framework is due to be reviewed during 2021. This review therefore provides an opportunity to consider possible changes to the Fiscal Framework to ensure that it supports the Scottish economy appropriately.
Moreover, over the past year or so, the Scottish Government has been considering methods of improving the tax policy-making process and the legislative processes for taxes in Scotland. The Scottish Government has also been carrying out work to improve communications about tax in Scotland.
In our response we observed that together, these projects should help to improve transparency, stakeholder engagement, scrutiny, awareness and understanding of taxes. In turn, this should help ensure the Scottish tax system offers credibility and accountability in the eyes of the public, which will be important in supporting Scotland's economic recovery.
The call for views is available on the Scottish Government website.
Our response is available here.
Contact: Joanne Walker (click here to Contact Us)
(01-06-20)