LITRG response: Scotland: Budget 2021-22: Supporting the COVID-19 Recovery
LITRG response: Scotland: Budget 2021-22: Supporting the COVID-19 Recovery
Published on 8 October 2020
LITRG has submitted a response to this Scottish Government consultation. It sought views on the role of Scotland's devolved taxes and Fiscal Framework in supporting the COVID-19 economic recovery. This is with a view to informing its Scottish Budget 2021-22.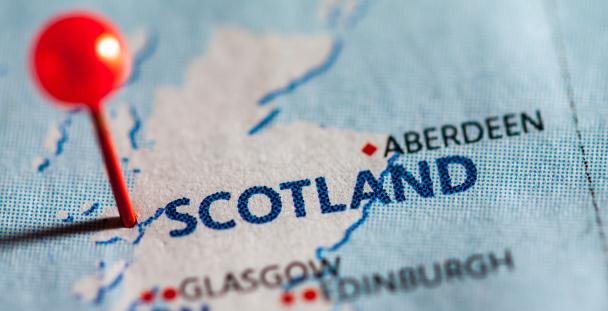 (c) Shutterstock / RoundGlobalMaps
The COVID-19 pandemic has had a major impact on Scotland's economy and public finances. We acknowledged that there are no easy answers in terms of tax policies to support the COVID-19 recovery, and stressed that those on the lowest incomes should be treated fairly despite the overall climate: they must not bear a disproportionate financial burden.
We did not put forward suggestions of particular powers for devolution or specific policy proposals. Instead our response noted key principles and issues that should be borne in mind when considering policies. We noted some of the consequences and interactions that might arise if changes are made to Scottish income tax, and noted that council tax is ripe for reform.
Read the full response here.
Contact: Joanne Walker (click here to Contact Us)
(08/10/20)