Unfortunately, we are not able to provide an advice service about tax or tax credit issues. But read on to find out where you can get help.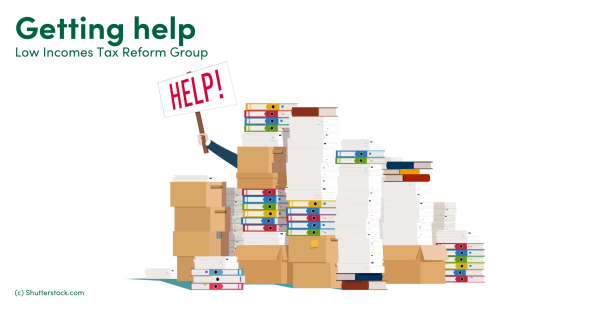 There is a range of information and guidance to help you in our tax guides. For information on us and on the scope of the help that you can expect to find our guidance, please see the about us section.
If you need advice, we suggest that you contact a tax adviser, a welfare rights adviser or one of the tax charities listed later in this guide.
You can tell us about your experiences of the tax system through our Contact Us page.
The other pages in this section provide information on the following topics: