This looks at tax-related duties you may have to perform as a personal representative (either as an executor or an administrator) when somebody has died, as well as the various tax and benefits consequences that can arise on death. This includes the knock-on effects of the death on you or other dependants.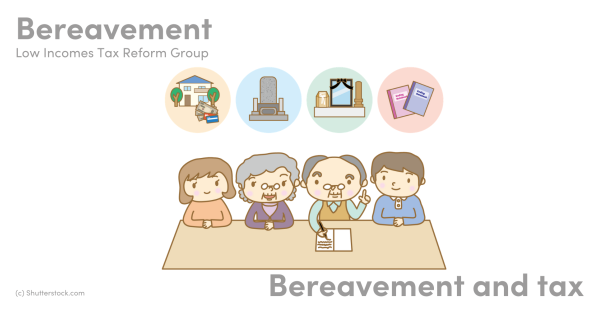 What information and help can I find in this section?
We provide information to assist you if you find that you have to act as a personal representative. We also aim to help you understand the tax position for someone who has died and their survivors.
In particular:
For information on the scope of our guidance, please see About us.
You may also find our bereavement jargon buster helpful, if you are having difficulty understanding some of the terms used.