This part of the website contains information about the different types of financial support that are available from the government to help with the costs of childcare.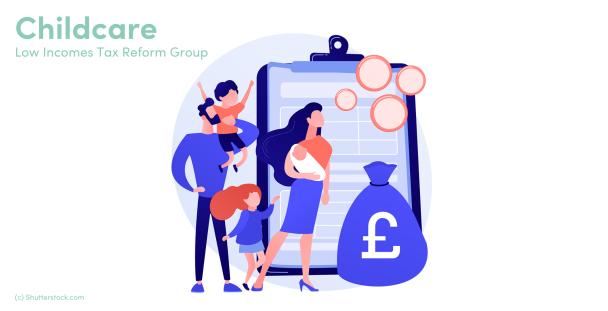 Currently, the main types of financial support are offered by either:
reducing the amount of income tax and National Insurance you have to pay on your earnings – this is sometimes referred to as tax relief.
including additional amounts for childcare in an award of benefits such as tax credits and universal credit.
provision of free childcare places: where the government meets the cost; or
tax-free childcare: a scheme where you put money into a childcare account to pay for childcare costs and for each 80p you put into the account the government will also put in 20p (up to certain limits).
In some cases, you can use a combination of these schemes and in some cases, you can only use one of the schemes. The schemes vary and choosing which option is most suitable for you will depend on your circumstances now as well as any known future changes. Sometimes applying for help through one scheme can stop support through another, so it is important to check the rules of each scheme carefully before deciding which to apply for.