How do I repay my student loan?
How do I repay my student loan?
You can find information about student loans and how you repay them in our dedicated students section.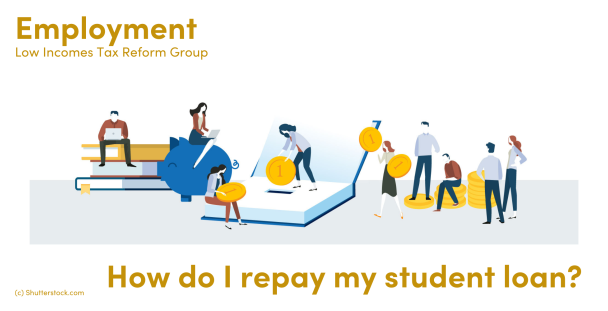 Our student loans pages only cover how repayments work for what are known as income-based or income-contingent loans, introduced in the autumn of 1998. The website does not look at the loans, often known as 'mortgage-style loans', in place before that time.
We cover the following topics in the student loans pages:
GOV.UK has useful information on student finance and the Student Loans Company.