Disabled people and carers
In this section, we provide information if you are caring for someone.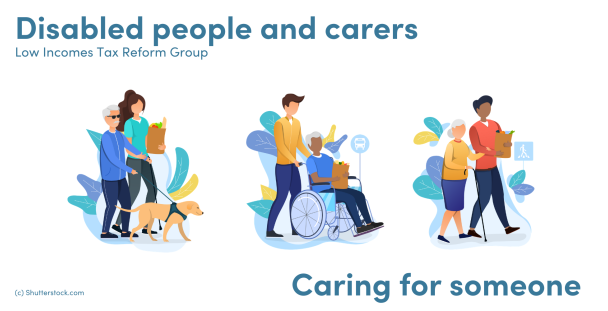 The Government published a carers action plan covering 2018 to 2020. This set out their high-level plans and how they intended to improve things for carers during that period. A report showing progress over the first year is available, but no update has been provided yet following the end of the two-year period.